Top 5 Wireless Security Cameras in 2016
Wireless security cameras are the best option for home and business surveillance without requiring extra man power. The brands and uses of cameras in the market vary; the remote access ones can be used to monitor caregivers and children back at home whereas the outdoor ones allow for homeowners to view who is at the door or monitor the perimeters of their houses.
If you are looking a IP camera, Wireless camera, security camera, surveillance camera in Danang Vietnam please contact to HighMark Security below:
Headquater: 2nd Floor, DANANG SOFTWARE PARK Building, 02 Quang Trung St., Danang city, Vietnam

HighMark Security User Experience Center: 07 Ham Nghi St, Thanh Khe Dist, Danang City, Vietnam

Tel: +84 5113690089

Email: info@highmarksecurity.com

Web: www.highmarksecurity.com
Read more:
Wireless security cameras are equipped with sound and motion sensors that send an alert to users if triggered. In situations where wired security systems are not a viable option, wireless security cameras are the best to install. Knowing the brands and features of cameras in the market plays a fundamental role in making an informed decision before buying one. Some of the top 5 brands in 2016 are as follows;
Dropcam Pro
This has been praised in reviews as an easy to install monitoring kit for indoor use. It has a great clarity and image quality of 1080p as well as a 130 degree field of view and night vision. Unlike most other brands, it has a zooming feature that allows users to focus on a particular area.
There is no configuration needed for this camera; no memory card changes, no Ethernet cables and no need to set up servers. All surveillance is done in a cloud after installing.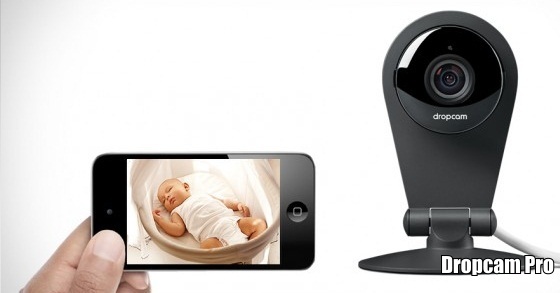 This easy to use system, with all its features can be bought for 150-200$. This is definitely a good bargain for such a versatile and sound home surveillance system.
UCam 247-HDO 1080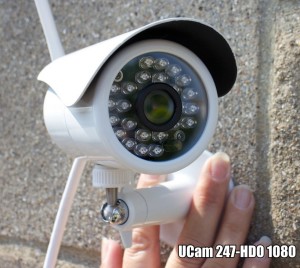 This is a good full HD camera for outdoor use. It has a ring of infrared LEDs which allow for high quality night vision, even in total darkness. This camera is good because it works like an IOS or Android app. Once the camera is hooked to the router network, viewing can be done immediately.
It connects automatically to WIFI if the connection goes off and on. It has high resolution in image quality and small things such as car plates are easily recognizable. Motion sensors record any movement and save it as directed, in a separate disk server. It goes for 200$ but is well worth the price.
Lorex LW2110 Camera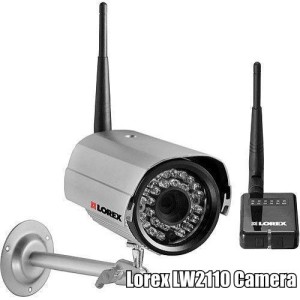 The Lorex camera is made for both indoor and outdoor use. It is easy to install as all it needs is to plug in before use. The camera is attached to a flex stand therefore it allows for a greater degree of surveillance and field of vision.
The feed can be monitored on a screen or recordings sent to a DVR. To top it all, it is water proof and thus perfect for those rainy days. The image quality and night vision are commendable.
Balkin's NetCam WIFI Camera
This night vision camera is affordable (150$) and has a HD resolution of 720p. It connects directly to the router and viewing is done by downloading a free NetCam app to a mobile device.
This is convenient as there is no need for a computer and viewing can be done from anywhere. It has a wide-angle video for more coverage and infrared night vision with very clear images. There is the option for email alerts for motion detection.
Samsung SmartCam